Enabling Digital Transformation with Drupal Development Services
Acknowledged as Top 10 Drupal web development contributors, our success Drupal stories can be best explained by the digital transformation journey of our clients.
Start your digital transformation journey with us!
Discuss Drupal Powered Digital Transformation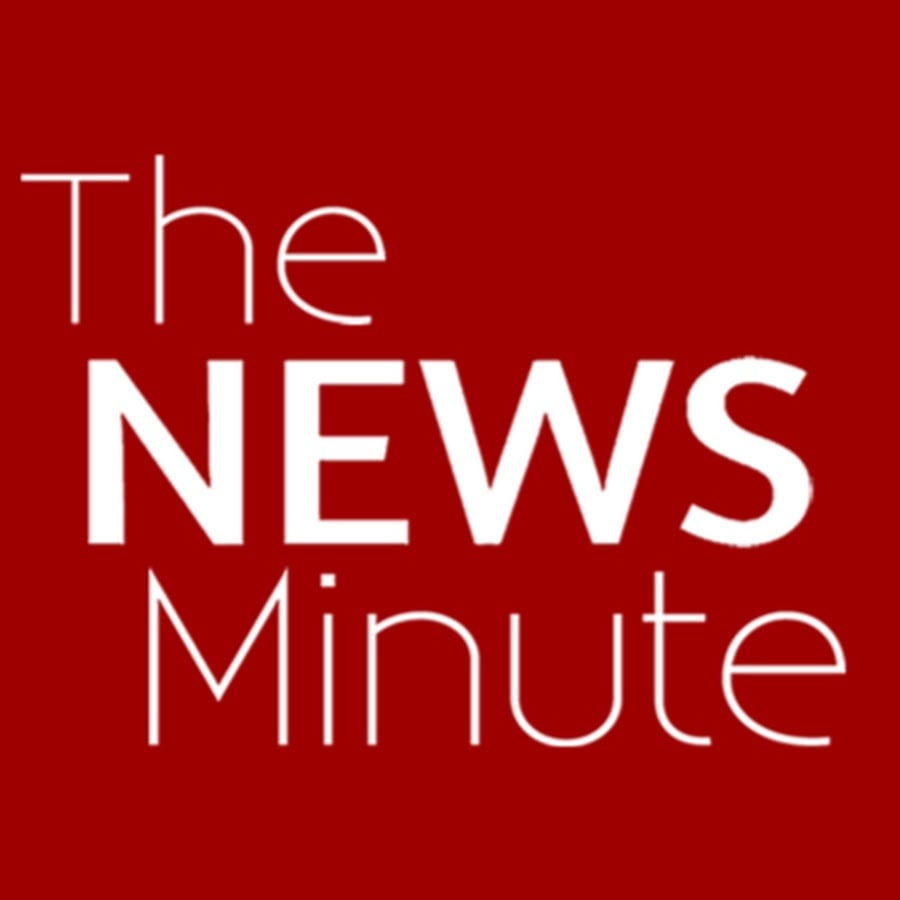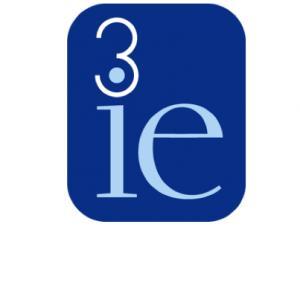 Our Drupal Development and Consulting Services Catalog
We are Drupal MasterChef
A team of globally experienced drupal experts
Zyxware Technologies is a global leader in Drupal development services with significant expertise in building web applications. We are one of the top ten contributors to Drupal and our portfolio includes an array of Drupal services ranging from web development, e-commerce solutions, Drupal support and migration services to GovCMS solutions. As an organization, we believe in delivering significant value to our clients and building a relationship based on the cornerstone of honesty and fairness.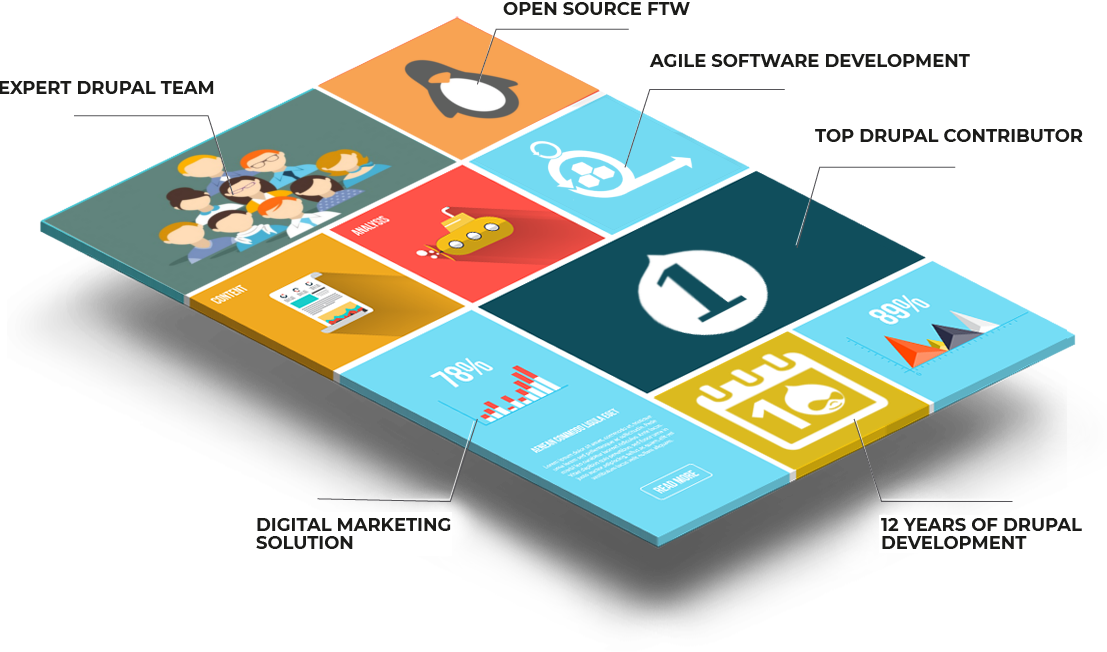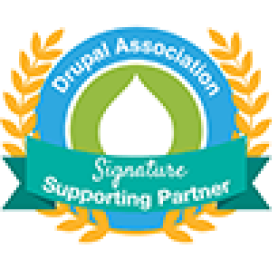 Drupal Signature Supporting Partner

Leading contributor to Drupal from India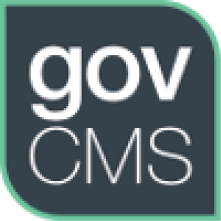 Drupal service panel provider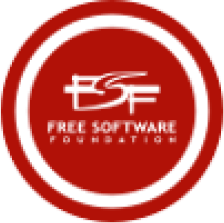 Free software associate member
Our High-impact Drupal Development Strategy
We leverage Agile methodology to efficiently deliver Drupal development services against project goals that are intertwined with your business goals. This means the outcomes we produce at each stage will truly represent how your business's digital asset is getting transformed. Whether it is a social networking site, e-commerce platform, or enterprise website, we are here to create a high impact.
Our Drupal Development Stories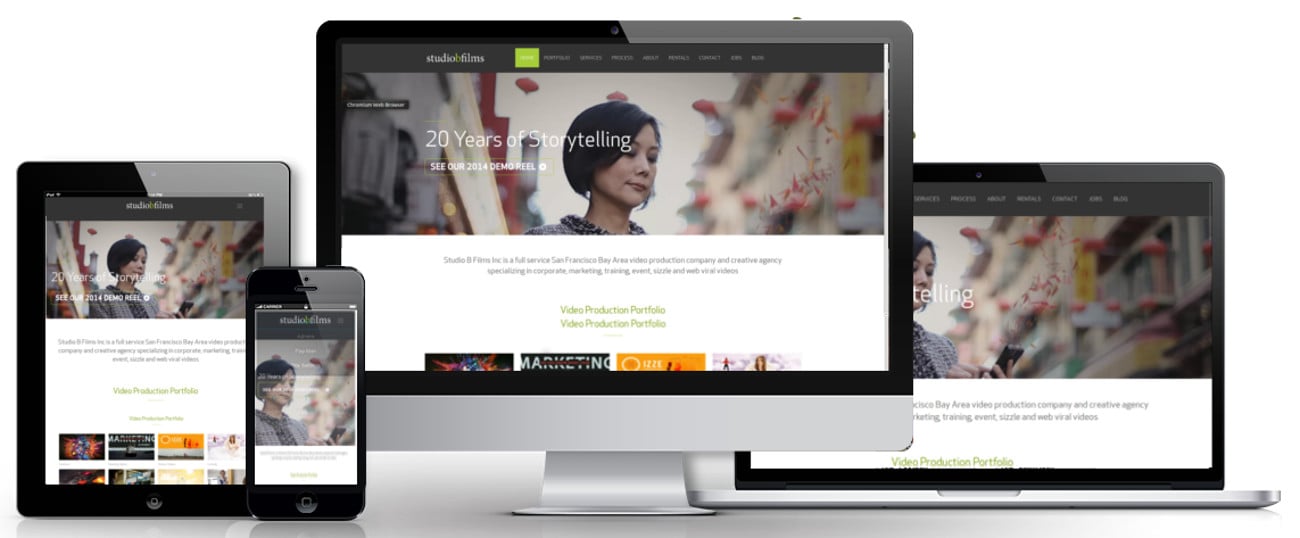 Studio B Films offers a full roster of interactive video services including rich media for web, viral video campaigns, webcasting, augmented reality videos, interactive DVDs etc. Zyxware undertook the complete development of the website, including the theming, using Drupal 6.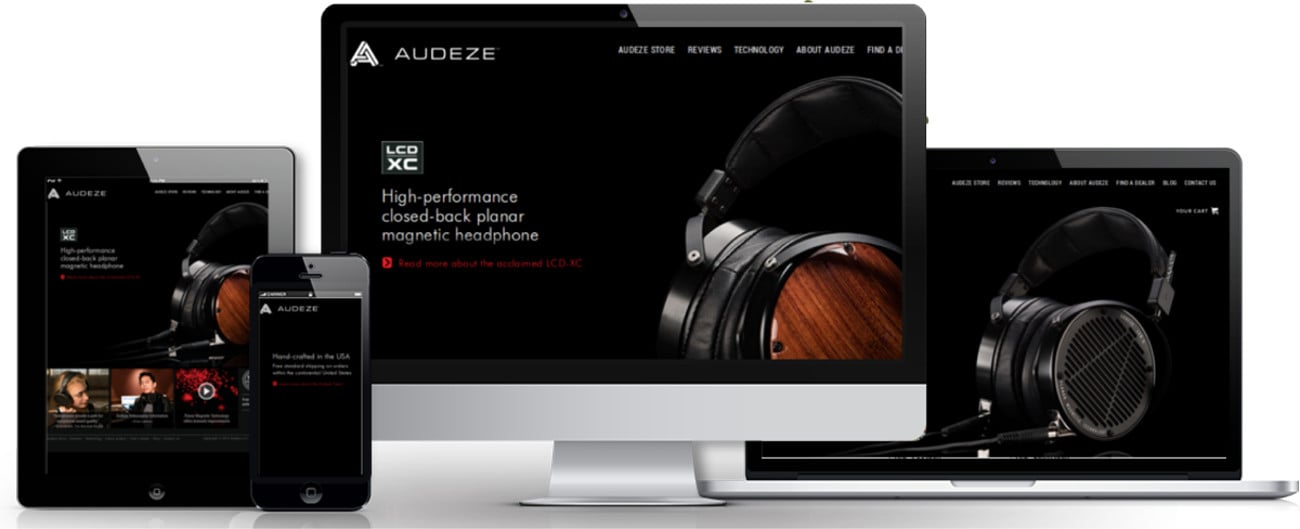 An e-commerce site with Ubercart showcasing Audeze's latest products in high-end audio. The site has a product catalog, shopping cart, and physical store locator functionalities apart from a blog section to enable interaction between the company and its customers.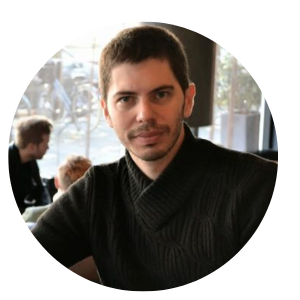 Zyxware turned the graphic designs into a fully functional Drupal website in two weeks.
Cem Goknil
Owner, Ajanweb
Deep Dive with Our Custom Drupal Development Services
'Customized' is the need of the hour and we fulfil that need with our customized Drupal development services. We take pride in strongly demonstrating business acumen which makes our clients feel they work with a partner who knows and cares about their business. With clients across many industry verticals, our Drupal development solution creation is guided by the highest development standards, that ensure scalability, security and portability. Each of the 170+ global Drupal projects has its own story of enhanced business value digital identity.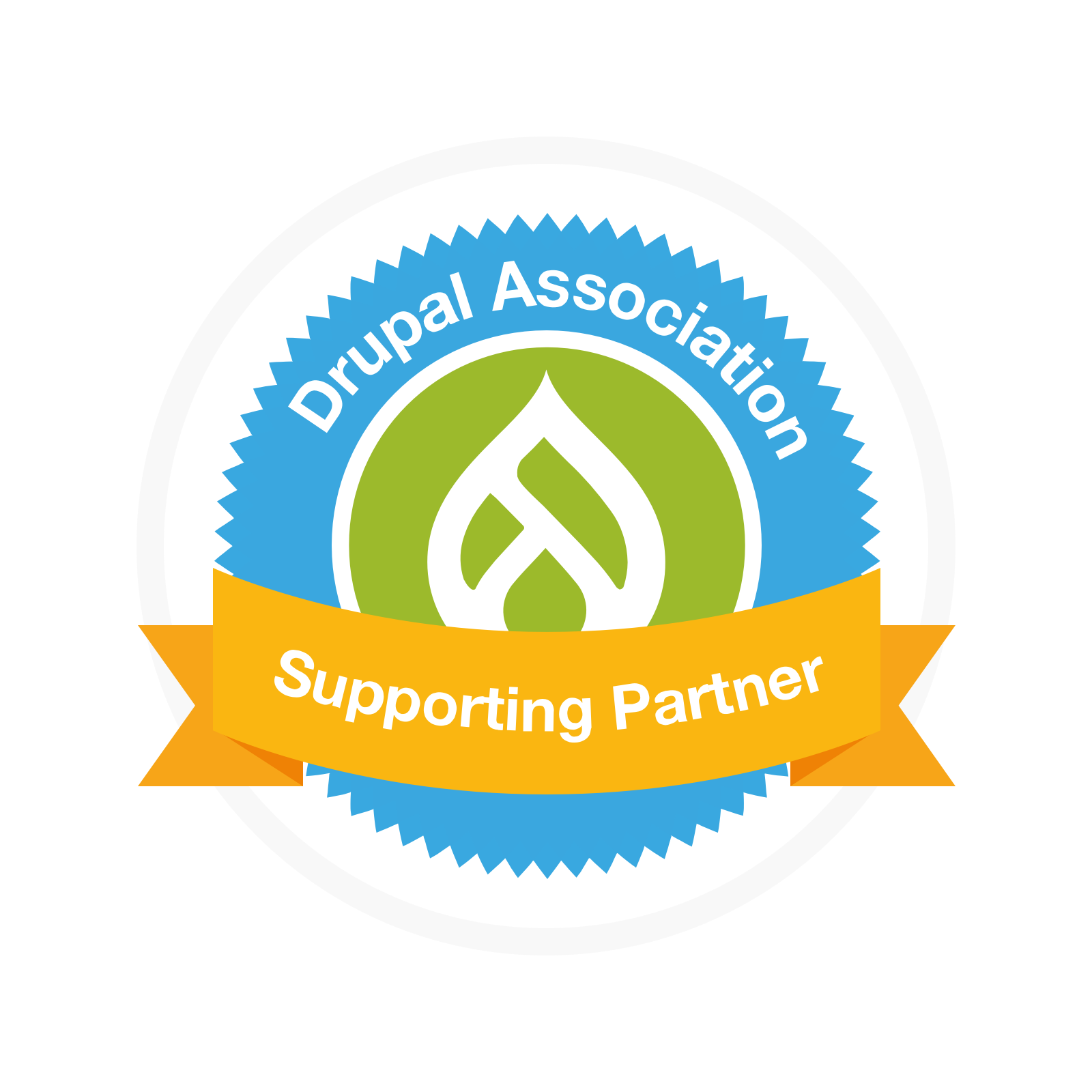 Signature partner
Zyxware Technologies has been a key Drupal solutions provider since 2006, to a wide range of clients all over the globe, from US, Australia, UK, Germany and various parts of Asia including the Middle-East, Japan and India. We have a branch office in Westmont, Illinois in the US to cater to our valuable clients across the length and breadth of the North American subcontinent and a branch office in Australia located at Melbourne, Victoria. To serve our customers in Japan, Singapore, Malaysia, UAE, and other middle eastern customers, we have three branch offices and our headquarters is located in the lush green settings of Kerala, the southernmost state of India.