Our Vision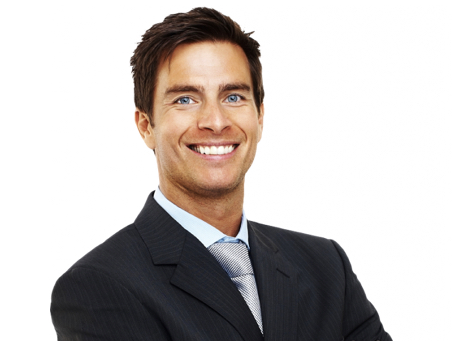 Magento has solutions ready for all your e-commerce requirements. Elegant out of the box features combined with unmatched customizability to suit your bespoke needs and seamless integrations with third-party systems you need make Magento your ideal tool to build your e-commerce platform on. Our Magento experts and UX designers can help you bring your e-commerce vision into reality.
What We Offer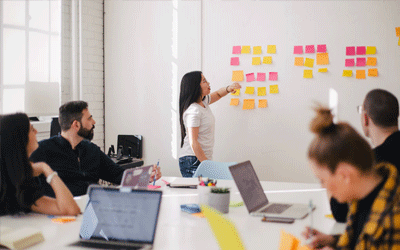 Development & Engineering
If you are looking for a partner to implement your e-commerce strategies, we are your best bet. With our Magento certified developers with more than a decade's experience of building elegant e-commerce platforms, we can help you build state of the art digital shopping platform.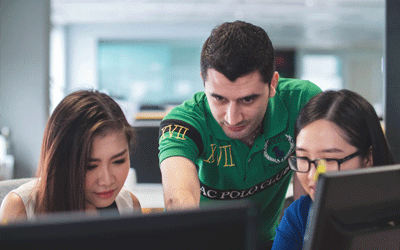 E-Commerce Consulting
Zyxware's e-commerce consultants can help you navigate the tricky digital commerce landscape by delivering bespoke, innovative and targeted solutions uniquely suited for your business. Combining our retail domain expertise and industry-standard processes, our consultants strive to deliver crystal clear, data-backed solutions addressing your business objectives.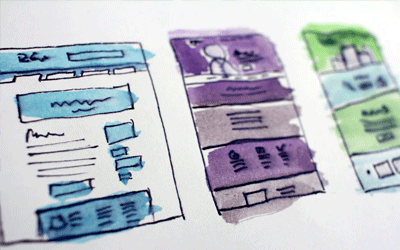 UX Design
Our UX experts help you come up with fluid user experiences which will drive conversions on your web or mobile application. We offer the full spectrum UX design services - UI/ UX Strategy consulting, Brand Identity, User Research, UI/UX Design, and Development for you. By applying design thinking and cognitive behavioural science to user experience, we create engaging designs for your clients.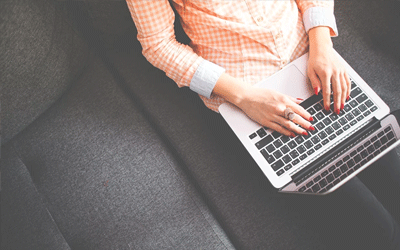 Magento 2 Migrations
We can help you take advantage of the worlds most popular and powerful e-commerce platform by assisting you to migrate your existing e-commerce platform onto Magento 2. Whether you are on Magento 1, Shopify, WooCommerce, BigCommerce or any other platform, our migration experts can move your store with zero disruption to your business.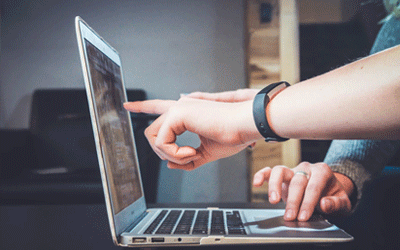 Custom Module Development
Competitive advantage happens when you innovate and solve unique problems using technology. Zyxware offers specialist services to build the custom Magento modules required for your e-commerce application from scratch. Our consultancy team will help you design the most impactful solution by basing the solution on a thorough understanding of your market.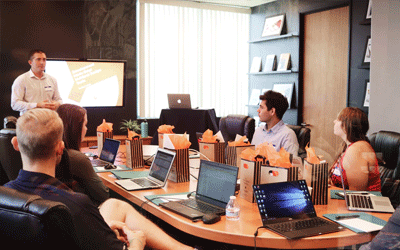 Managed Services
We can offer tight SLA based support for your product team in performing troubleshooting, modification, maintenance and upgrading legacy systems. We also offer support services to applications running in a production environment. Services include analysing issues, solutioning, implementation, documentation, testing and reporting.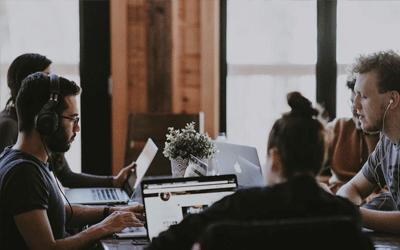 Third-Party Integrations
An agency uses a multitude of systems from multiple vendors and the life of an organizational user becomes much easier when the different systems communicate among themselves and offer a seamless experience to the user. Whether it is an identity management platform or a CRM or ERP like SAP, system integrators at Zyxware ensure its Interoperability with your platform either using Magento APIs or custom extensions.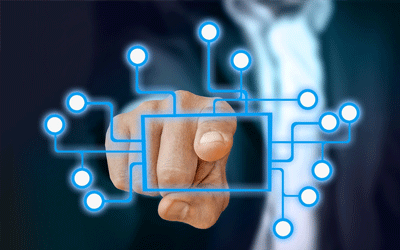 Marketing Automation
We can help you set up automated communication systems on your platform to nurture your leads and prompt them to take desirable actions using hyper-personalized messages. Automated triggers created on your platform will help you communicate with your users on multiple channels at opportune moments to improve the chances of conversion.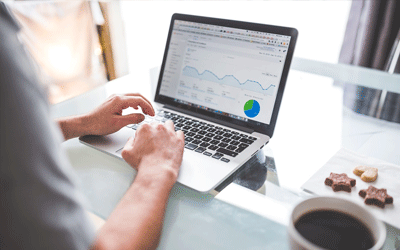 Customer Journey Analytics
By setting up Customer Journey Analytics on your platform we can help you understand user behaviour and get actionable insights about the users at an individual level. This will help you chart an optimization strategy to impact your business goals - increasing revenue, improving UX, reduce churn, capture leads, etc.