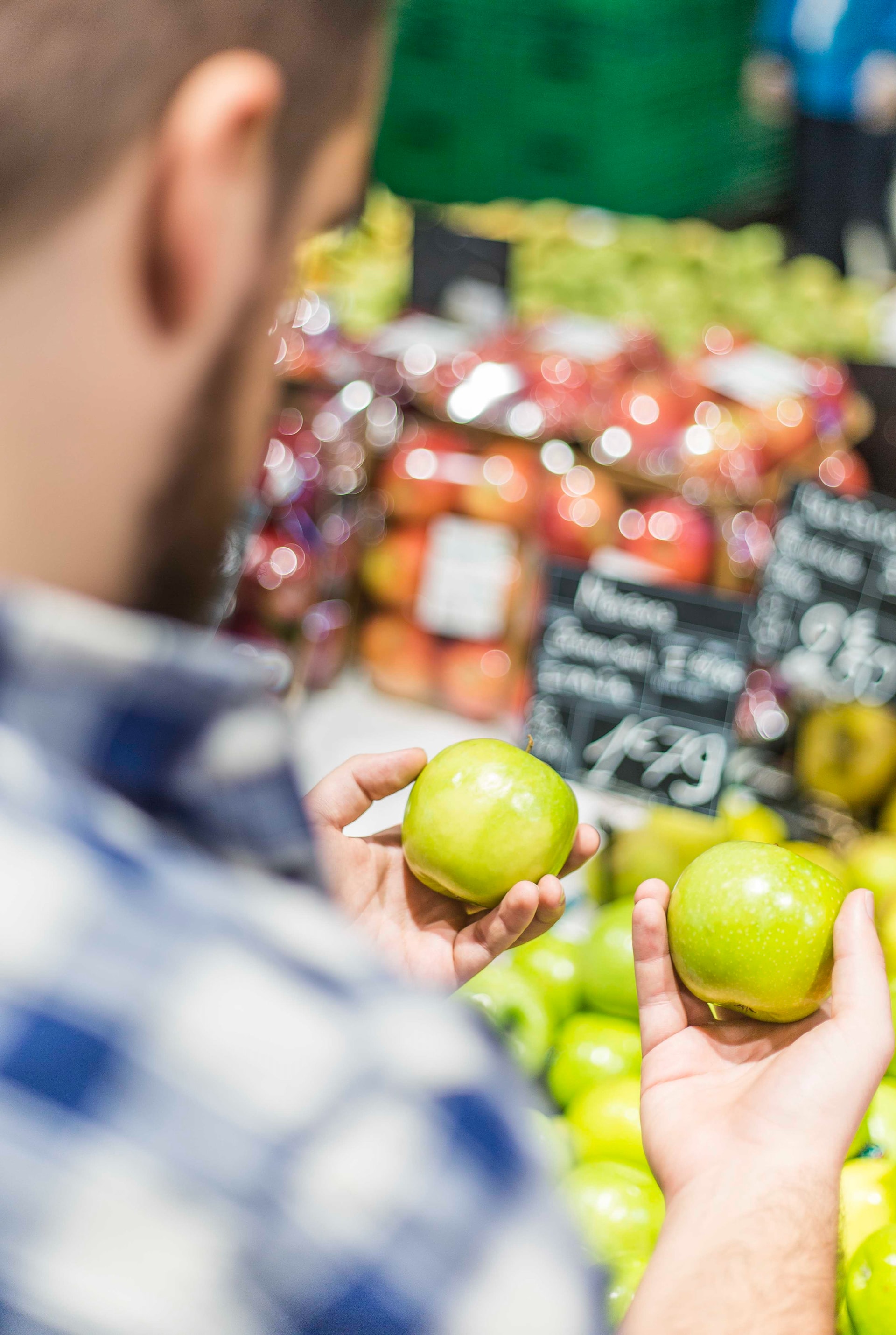 Leverage the power of your marketing with four key ways to evaluate the quality of your digital content.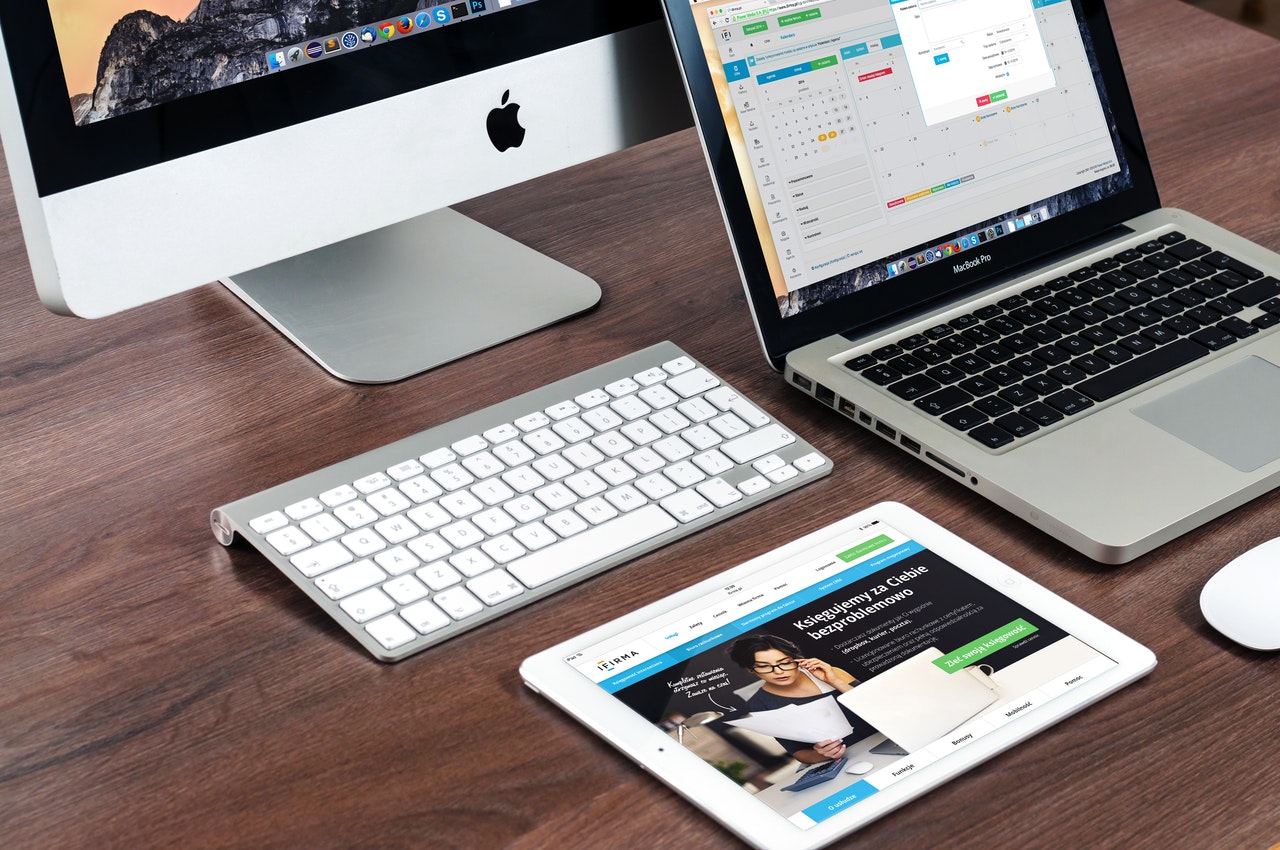 Learn how to pick the right Drupal development agency for creating a great digital identity through your website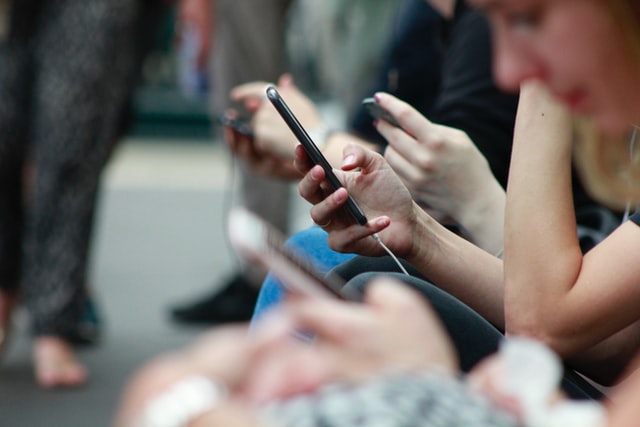 The traditional print medium needs to have a digital presence to survive. This piece aims to convey how and why media publishing houses need to go digital.