September 09, 2007 - 10:30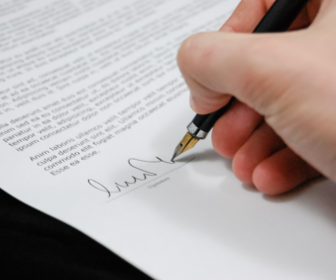 One of the key elements that helps in improving the efficiency of a company is its time management. An organization with a good and well managed time schedule will be able to achieve success in its areas of operation. Proper time management is one key factor required from all the employees across all the departments. We chart our schedules with a view to optimally use the available resources.
At Zyxware, we follow a flexible time policy where we have kept only guidelines for our employees to follow. How ever, from all the employees, it is expected that they complete their given responsibilities without any delay in the committed time. We believe in keeping commitments which in-turn adds to the efficiency of the employees and finally that of the organization.
The general work time at Zyxware is from 09:00AM to 06:00PM from Monday to Saturday. All are expected to follow this schedule with a reasonable flexibility in the boundaries.
Breaks in a day consists of two tea breaks or duration of 15 minutes each, one in the morning and another in the afternoon and a lunch break, with a duration of 30mins during lunch time. Thus total official breaks for a day will be 1 hour.
Employees can stay back after office hours, in case required for completion of work, or to keep up with the schedule. Employees can also stay back if they wish to make most out of the office resources like internet, office library etc for productive purposes.