WHAT WE OFFER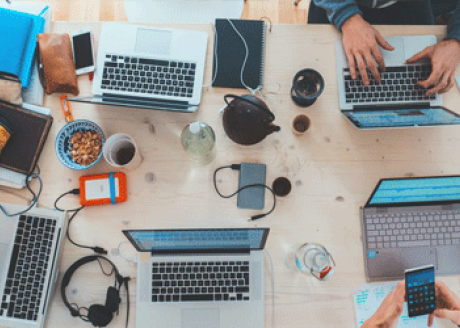 Technology Consulting Services
We, at Zyxware considers technology consulting as an End-to-End process that starts from identifying gaps in business process to envisaging a solution, implementing it according to industry's best practices and setting up measurement systems to ensure its efficiency.
We catalyze the digital transformation of business enterprises by
Aggregation of Demand and/or Supply
Disintermediation
Automation leveraging on AI for analysis and insights
Consulting practice in Zyxware is driven by Solutions Team who are experts in creating high quality value propositions for clients through industry best processes and exploiting state of the art of technology.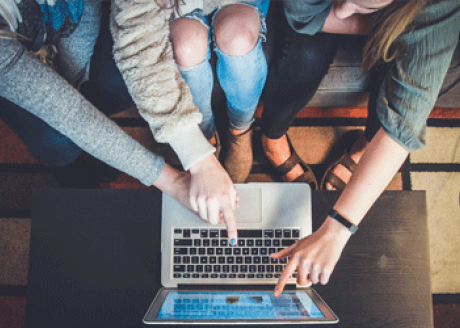 Technical advisory services
Consultation on specific business problem to provide the best technical solution available.
Evaluate different free and open source solutions available and identify the best suitable option for the business problem.
Evaluate legacy systems and help business to migrate to modern web applications using free and open source technologies.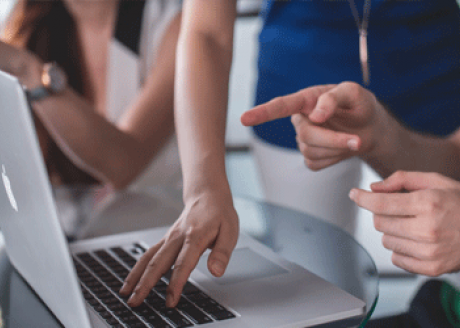 Product consultation
Evaluate existing products and work with the business to define a technical roadmap to increase the revenue stream from that product.
Help businesses building new products and defining a technical strategy and roadmap for that.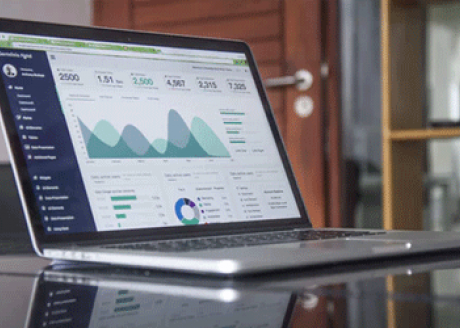 Website audit and optimization services
Evaluate websites for page speed and provide solutions to improve overall performance.
Evaluate infrastructure and websites to re-architect the infrastructure for scalability.
Evaluate the website for performance and implement appropriate caching strategy for reducing the cost of scaling up.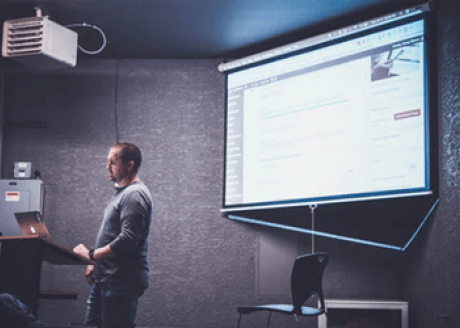 Technical discovery workshops
Work closely with the business team to understand the problems they are trying to solve.
Define success matrix together with the business.
Identity various integrations required and evaluate different solutions to find the best technical fit.
Detailed technical plan and estimations