Web Application Development
Learn about Svelte, Svelte is a framework for building modern, performant, maintainable applications on the web.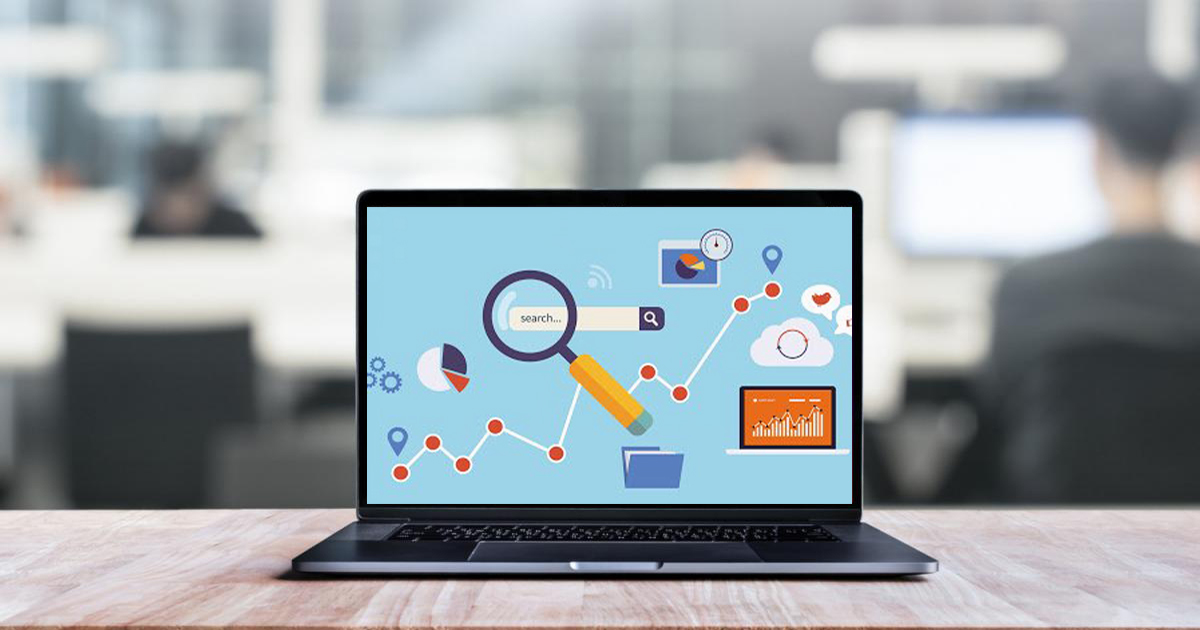 Check out the 5 reasons to prefer Drupal web application development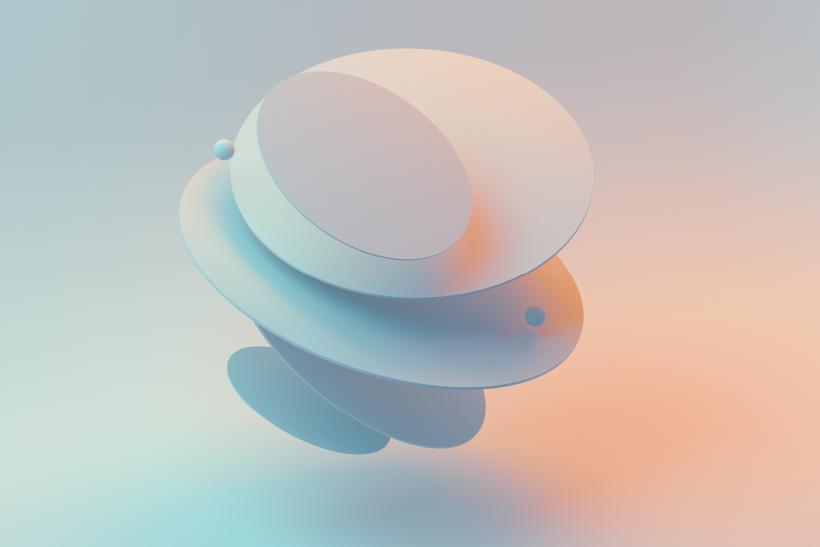 Creating your own website is much easier than what most people think. With modern, cutting-edge technology, you can have a fully functional, visually appealing website, up and running in a matter of minutes.