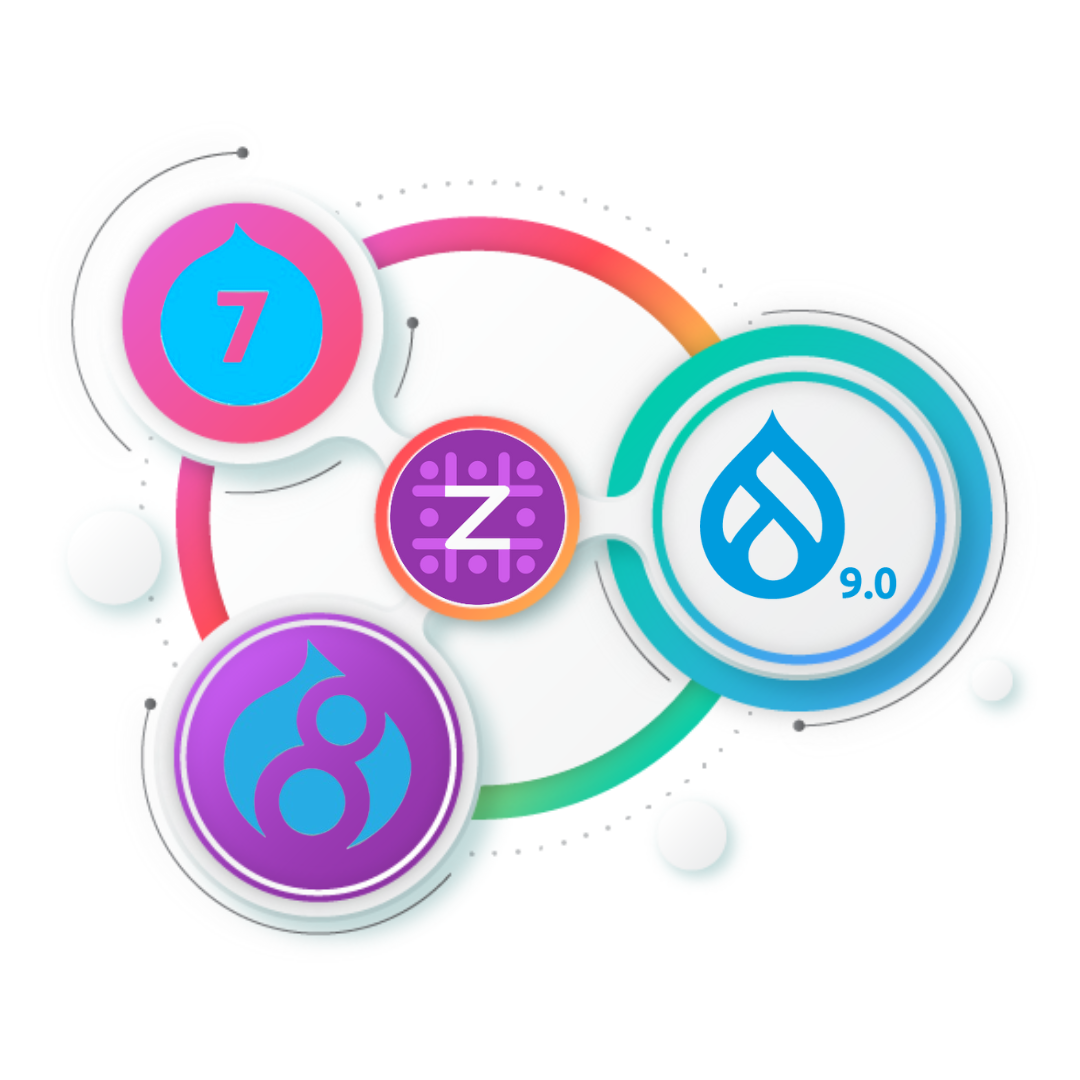 Discover Zyxware Technologies Drupal migration approach and the success stories of Zyxware in migration operations.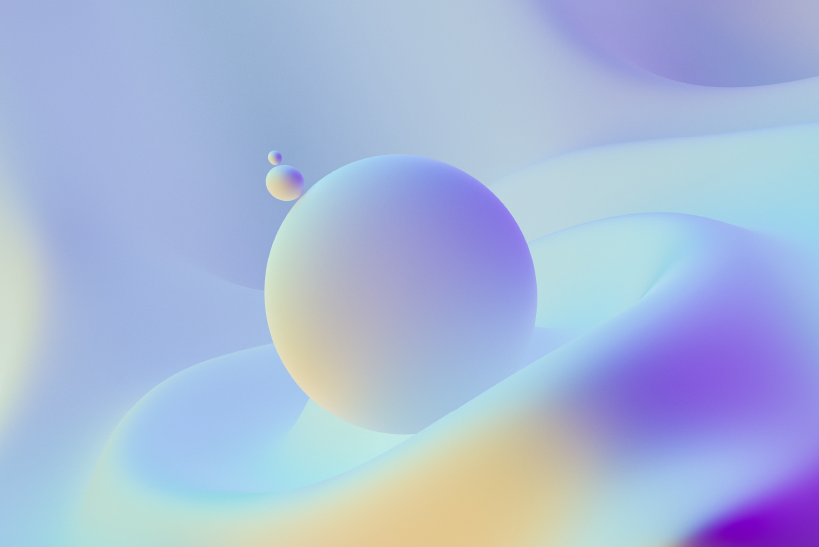 Digital transformation is the defining feature of this era. If you want your business enterprise to establish its online presence and take full advantage of the latest digital technology you need Drupal for your web development needs. Drupal is a content management system that provides the back-end framework for 13% of the top 10,000 websites worldwide and is extensively used by corporations, governments, and businesses looking to ensure a fast and smooth user experience on their websites for an enhanced and integrated user engagement experience. Transform your Digital Presence with Drupal Drupal is the go-to choice for corporations, educational institutes, governments, and many more entities looking to build their online presence.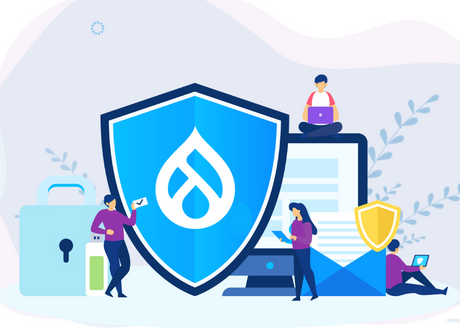 E-governance has grown and developed rapidly reflecting the social, economic, and cultural changes happening. The increased usage of the web by the citizens, the ease of use, the ubiquity of digital connectivity, IoT have allowed for the emergence of a number of applications for Government to Citizen, Government to Government, and Government to Business Services. Leveraging the web for citizen engagement, delivery of government services to citizens, businesses and inter-government departmental services is key to strengthening the e-governance capability of a government.