Scheduled Maintenance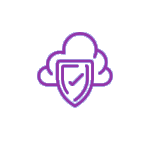 Security Updates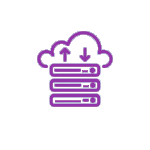 Web Server Management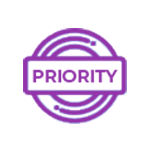 Priority Allocation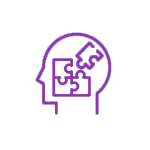 Agile Solutions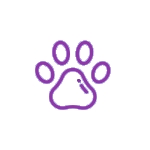 Ticket Tracking System
Drupal Maintenance Support from Zyxware Technologies
We at Zyxware are specialists in Drupal consultancy services and web development. We provide a wide range of Drupal services – from consulting to maintenance and support.
Our team of expert Drupal developers, system administrators and testers can respond to any maintenance issue on your Drupal website. We are equipped to maintain high-performance and high-traffic Drupal websites, as well as complex, integrated websites.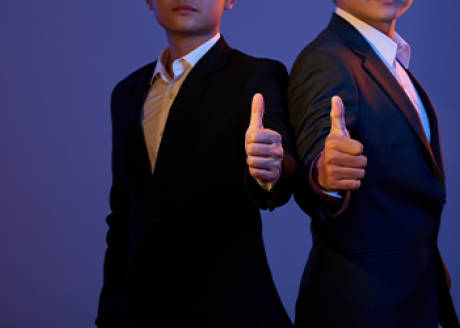 We are known for
Fast response
On the go, high priority Drupal maintenance and support is a specialty at Zyxware. Our dedicated team of Drupal specialists can quickly address any issue that concerns your website's usability and performance.
The best geeks
Working with advanced platforms like Drupal requires the best professionals. Our team of Drupal web developers and specialists can handle and resolve complex issues effortlessly.
Diverse expertise
Our team of experts include Drupal developers and specialists in website performance tuning, CMS architecture, caching, HTML5, testing, SEO, and database query optimisation.
Why choose Zyxware's Drupal Maintenance and Support Service
• Expert Drupal Developers
• Lightning-fast Response
• Continuous Site Evaluation
• Transparent Project Management
• Drupal Development Best Practices
• Help Center
Hook Support
Have you tried HookSupport yet?
HookSupport is a Drupal support and maintenance service offered by Zyxware, which lets you buy our expert Drupal developers' time to quickly tackle issues and fix bugs to ensure an optimized website – all without having to maintain your own, expensive, developer team.