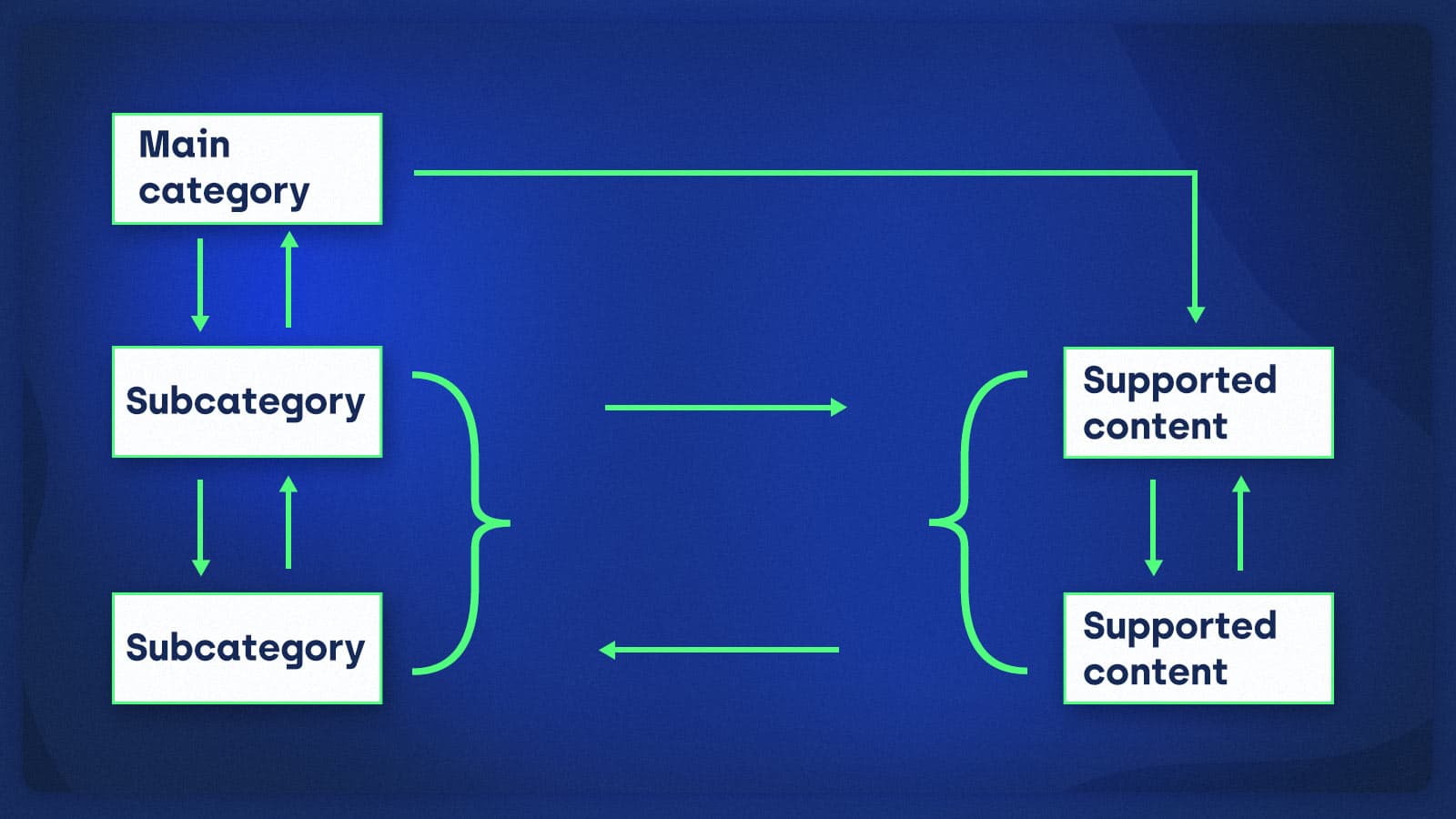 Discover the steps to create a Drupal 9 Taxonomy term programmatically.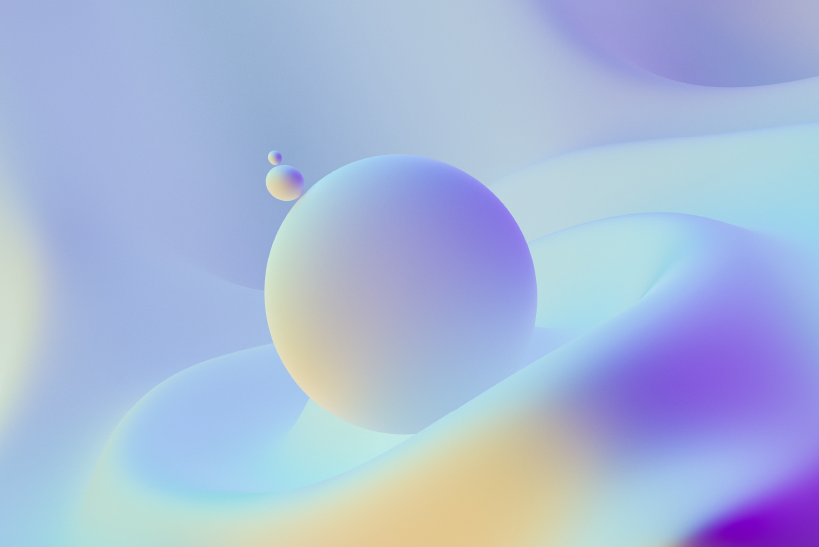 Consider that there is more than one vocabularies in your drupal website and we have to list them with the respective contents. Consider the situation where you have to list only the content of a particular vocabulary and not all the vocabularies. If you want to list the contents of a particular vocabulary then you can use the following code for doing that.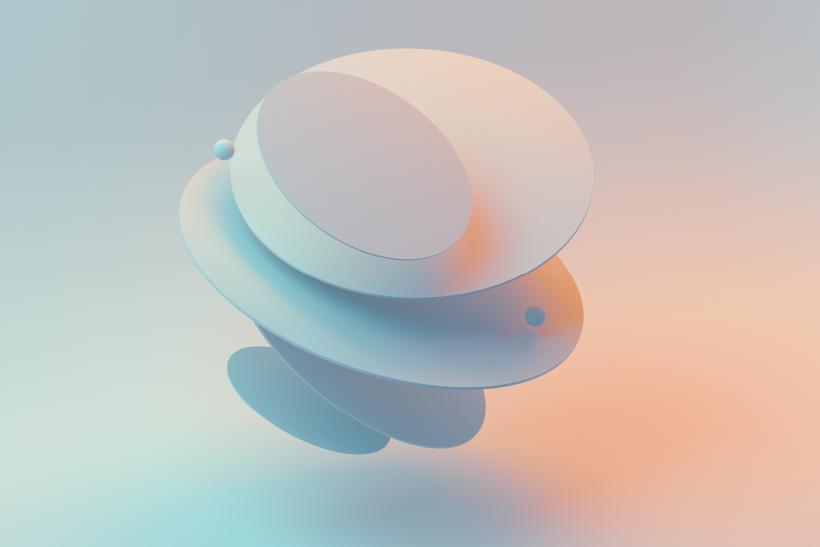 CKEditor is a WYSIWYG editor plugin that can be integrated into any Drupal / Non-Drupal website. Integrated with complex and comprehensive features,this text editor simplifies website content creation and is very helpful for content editors. Following are a few of the key things that need to be considered, while testing CKEditor implementation on Drupal websites.