Web Development
University Website Traffic increased 5 times When Made Multilingual
Introduction
Spanish Website in the Educational Sector
A client website helps students by listing vocational degree programmes available in different universities in Spain and the courses offered under the different departments. The site is a worthwhile auxiliary to the popular Spanish search engine Yaq.es built in Drupal 7 and it mainly focuses on students pursuing higher education in Spain. It contains blogs with articles related to new vocational training courses and also a forum to discuss the opportunities and challenges students face with regards to the vocational training courses available in Spain. The website aims to cater to students both in Spain and from abroad.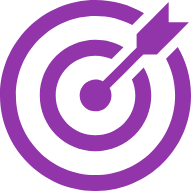 Challenges
---
Site's Language Limitation
The client website was in Drupal and the administrators of the website wanted to boost the traffic to the site. Based on their research they found that they were restricting themselves to students who know Spanish and decided on attracting English speaking students as well. With this in mind, they approached Zyxware Technologies to solve the technical challenges in implementing language translation in Drupal and in turn boost their traffic.
---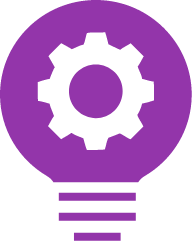 Our Approach
---
Implementing Language Translation
Zyxware had previous experience in implementing Translation using Drupal's own modules in others sites similar to the present client's website ecosystem. We immediately began work on implementing language translation using Drupal modules.
The main component identified for imparting multilingual capabilities was the Drupal module called 'Internationalization' which extends Drupal core's multilingual capabilities and its ability to build real life multilingual sites. It provides some features like
A proper multilingual menu system
Multilingual blocks
Multilingual taxonomy
Language selection (switch the site language to show only the content in that language)
We also identified sections that had content to be translated but not yet exposed to the translation architecture by using specific Drupal translation API's.This took up a significant portion of the development time.
---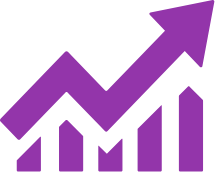 Result
---
Site Ranking Shoots Up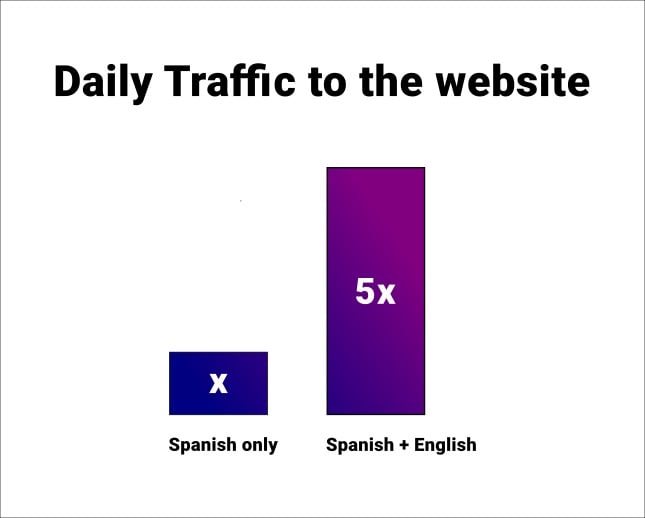 The introduction of multilingual capabilities proved to be beneficial to the site. The client reported that with the addition of the translation feature to the website, it now reaches out to more foreign audiences. According to the traffic analytics report, the traffic shows a steep increase from 100 visitors a day to 500 visitors a day. A popular traffic analyzer website shows the traffic of our client's website to have starkly increased 292% in the last 3 months.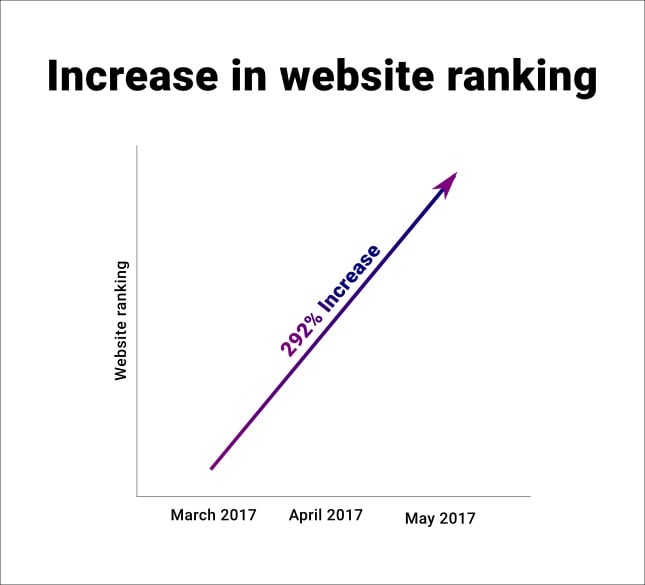 The client's website is now among the top popular educational website. The above statistics show that translation can make a huge difference to a website's traffic rate if properly implemented.
---