Drupal Signature Supporting Partner

Leading contributor to Drupal from India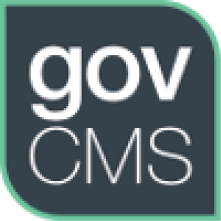 Drupal service panel provider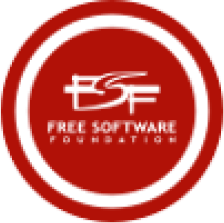 Free software associate member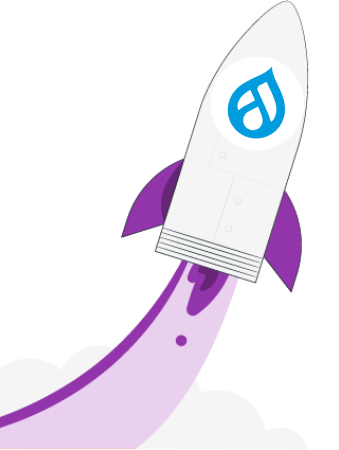 Discover your website growth potential with Drupal Audit
We live in an era of intense competition. Your Drupal platform or website should be able to leverage all shifting forces including security, performance, stability, code quality and server configuration.
Whatever your situation, the Zyxware team has the experience to assess the health of your website. Many of us are members of Drupal's open source community. We all know Drupal inside and out.
Instead of having a static team of auditors, each website audit is performed by a group chosen to best suit your needs and setup.
If you aren't sure what you need but know that things could be better, and we have all been there, we can help.
What's Covered In Our Drupal Site Audit?
How Zyxware Drupal Site Audit Works?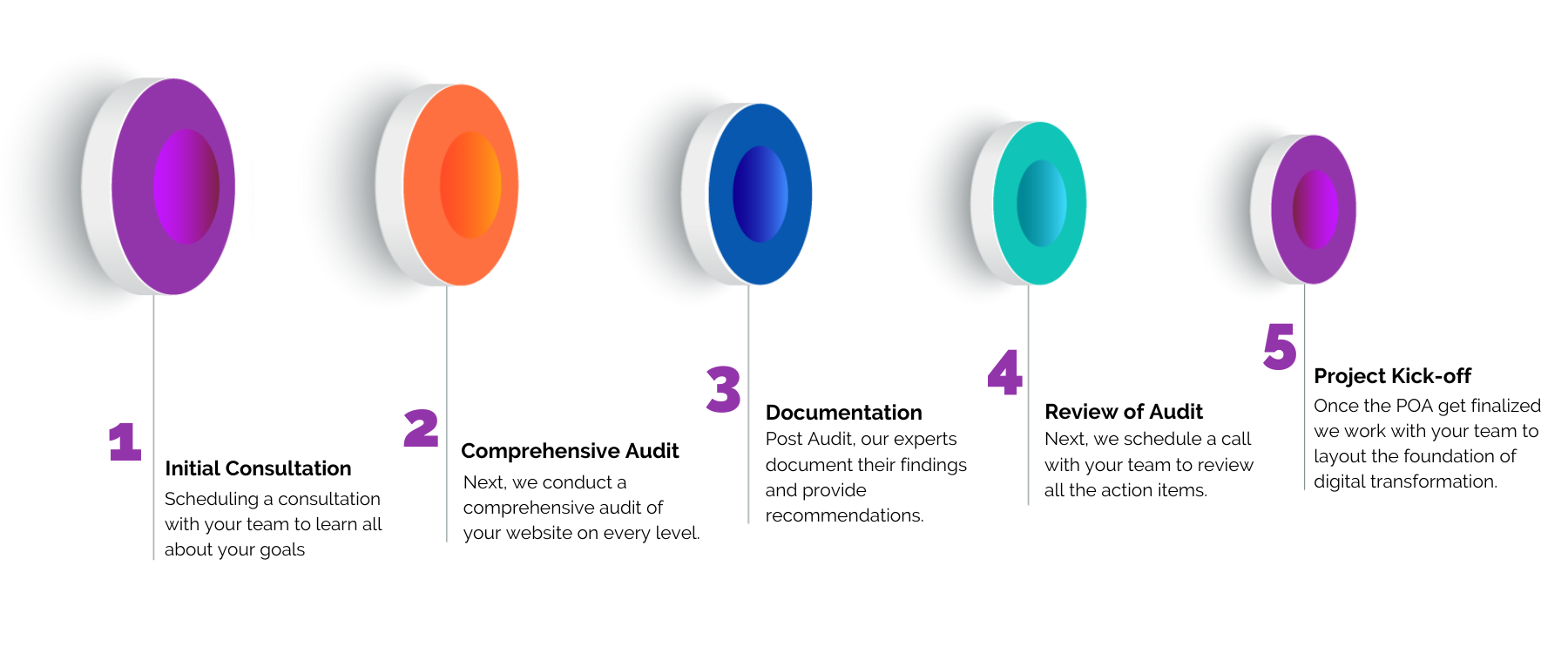 Why Are Drupal Sites Audits Necessary?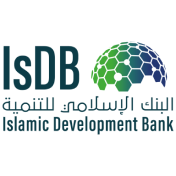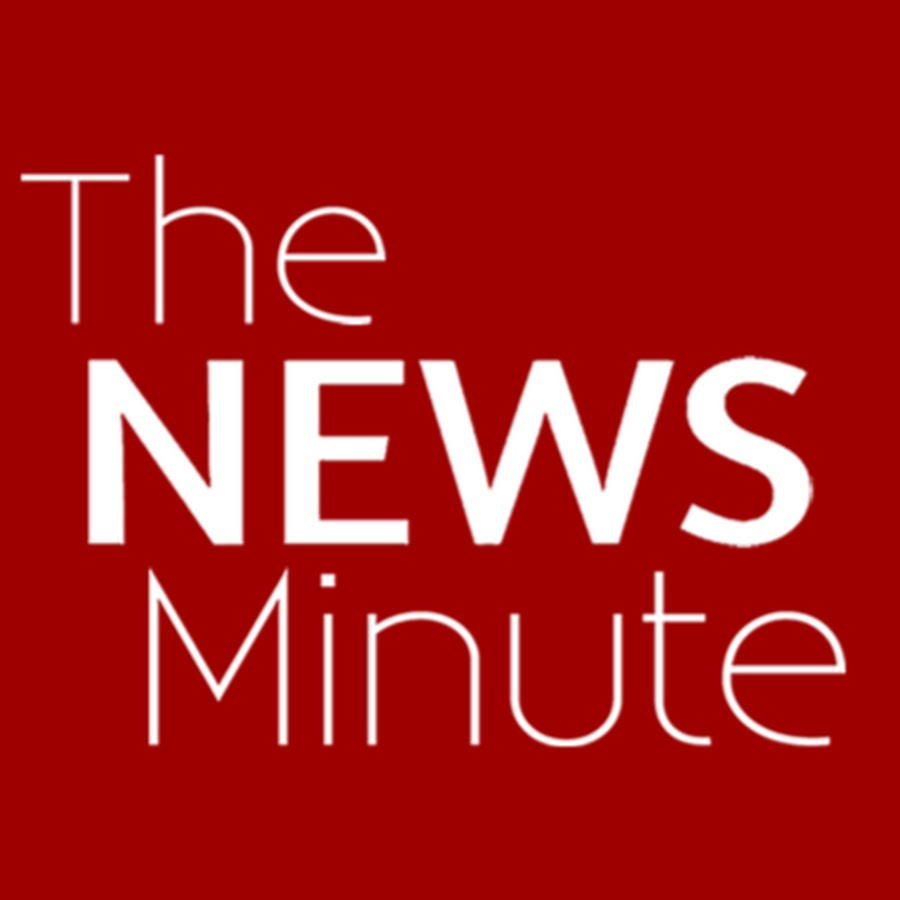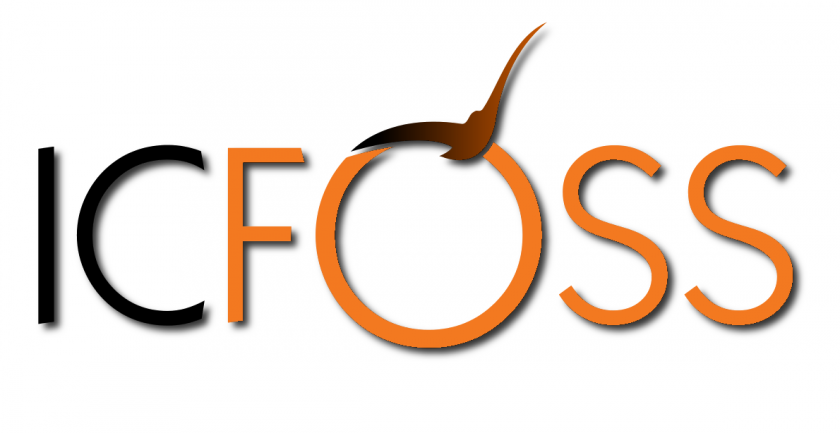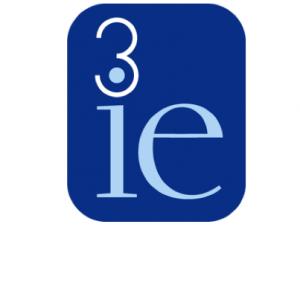 Testimonials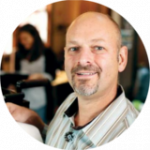 Zyxware has an excellent project tracking system. They were extremely service driven and pro-active in their communications.
David Collier
Founder & Director, StudioBFilms Inc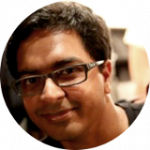 Zyxware is competent in understanding requirements and collaborating effectively.
Sankar Thiagasamudram
Founder & COO, Audeze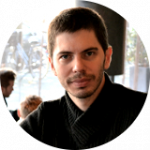 Zyxware turned the graphic designs into a fully functional Drupal website in two weeks.
Cem Goknil
Web Consultant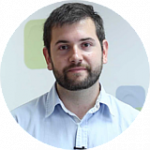 Zyxware enhanced the visual appeal of our website and fine-tuned it for performance.
Tirso
Product Manager, iGERENT