Drupal Signature Supporting Partner

Leading contributor to Drupal from India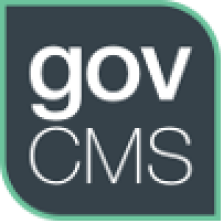 Drupal service panel provider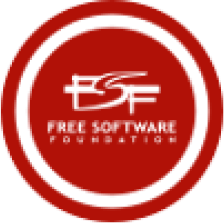 Free software associate member
Drupal E-Commerce Solutions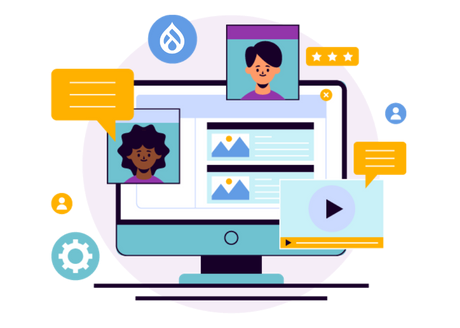 Built on Enterprise CMS
Drupal Commerce is the only e-commerce platform that is built on an enterprise CMS. It connects content and products seamlessly to drive online sales and also influences offline sales through rich user experience and proven SEO tools. Drupal Commerce is a powerful CMS that can be used by both small and large companies to create websites and applications.
It is crucial to choose the right partner for Drupal commerce development in order to ensure the success of your project.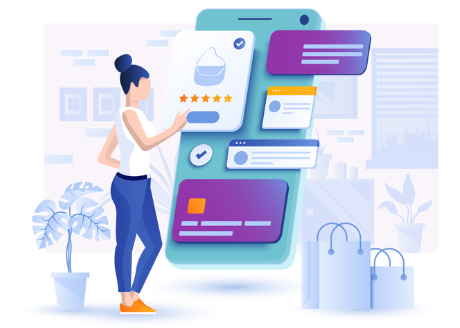 A Robust E-Commerce Platform
Drupal commerce is an excellent platform for creating custom e-commerce apps. You can leverage it to create exceptional experiences that are tailored to your business needs. The Drupal Commerce module offers more options than an e-commerce package and allows for a competitive advantage. Drupal Commerce is completely free, community-maintained, and open source. This means lower costs, higher quality, greater innovation, faster speed, and excellent security.
Creating Brand Awareness
Create brand awareness for your products using social media integration across various social channels. Zyxware helps you to implement consistent marketing strategies for your ecommerce site, delivering a great digital experience to customers.
Leveraging Multilingual Capability
Reach a wider audience using Drupal 8's multilingual capability, one of its most attractive and compelling feature. Take your ecommerce website to the next level!
Effective Personalization
Use Acquia Lift integration to retain your site visitors by segmenting and showcasing products that interest prospects. Acquia Lift is completely automated, based on unique machine learning algorithms that help deliver the right digital experience to each user.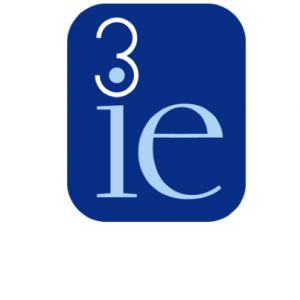 Testimonials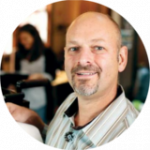 Zyxware has an excellent project tracking system. They were extremely service driven and pro-active in their communications.
David Collier
Founder & Director, StudioBFilms Inc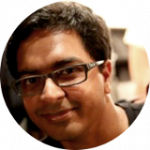 Zyxware is competent in understanding requirements and collaborating effectively.
Sankar Thiagasamudram
Founder & COO, Audeze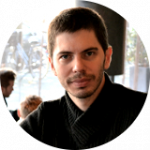 Zyxware turned the graphic designs into a fully functional Drupal website in two weeks.
Cem Goknil
Web Consultant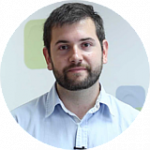 Zyxware enhanced the visual appeal of our website and fine-tuned it for performance.
Tirso
Product Manager, iGERENT