Drupal e-commerce solutions

E-commerce Website & Mobile App Development

Multisite Installations, Site building, Theming and Upgrades

Performance Tuning & Optimizations

Ensuring Scalability and Security

UberCart/Magento to Drupal Commerce Migration

Offers and Coupons, Event-based Email, Bulk Email Integration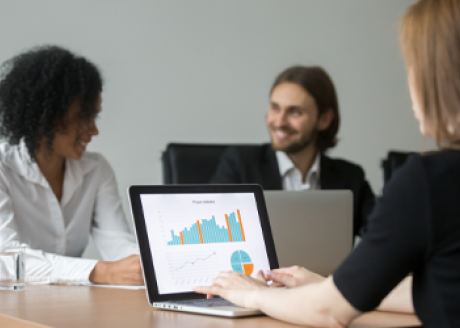 Built on enterprise cms
Drupal Commerce is the only commerce platform that is built on an enterprise CMS. It connects content and products seamlessly to drive online sales and also influences offline sales through rich user experience and proven SEO tools.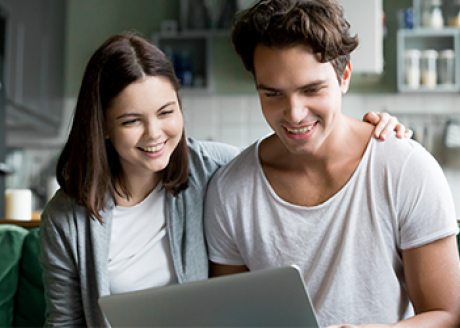 The open source advantage
Drupal Commerce is completely free, community maintained, and open source. This means lower costs, higher quality, greater innovation, faster speed, and excellent security.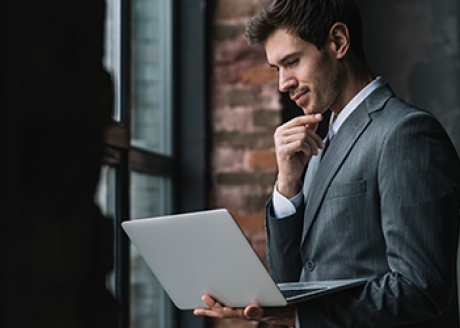 Flexible and modular
Drupal is an extensible and extremely flexible CMS, and that makes Drupal Commerce equally extensible, flexible, modular and easily configurable to suit your business needs.
Creating Brand Awareness
Create brand awareness for your products using social media integration across various social channels. Zyxware helps you to implement consistent marketing strategies for your ecommerce site, delivering a great digital experience to customers.
Leveraging Multilingual Capability
Reach a wider audience using Drupal 8's multilingual capability, one of its most attractive and compelling feature. Take your ecommerce website to the next level!
Effective Personalization
Use Acquia Lift integration to retain your site visitors by segmenting and showcasing products that interest prospects. Acquia Lift is completely automated, based on unique machine learning algorithms that help deliver the right digital experience to each user.