Customer-Centric Drupal Web Development Company
Spending too much on your website with little results?
Choose Zyxware's engagement model that works best for you:
Fixed Price Model

Dedicated offshore team

White-labelled services

Drupal Signature Supporting Partner

Leading contributor to Drupal from India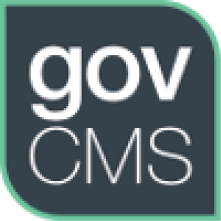 Drupal service panel provider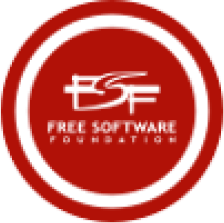 Free software associate member
Efficient, Accelerated Drupal Web Development
Drupal is one of the best CMS platforms on the web today. Zyxware assists your business with custom Drupal web development with varied engagement models that give your business flexibility.
Drupal Web Development and Design Services Offerings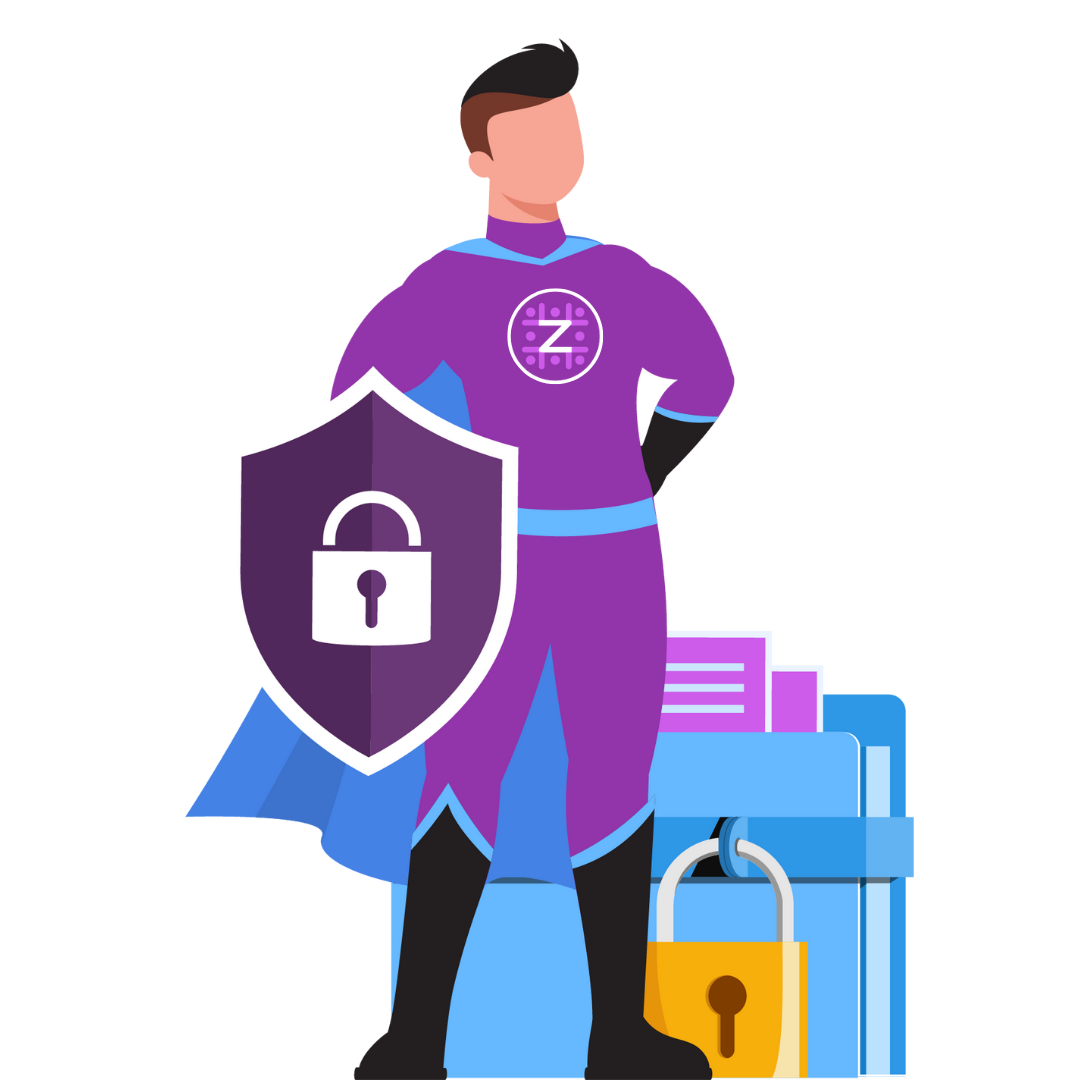 More than a Decade of Expertise in Drupal Web Development
As one of the leading contributors to the Drupal community, we have tremendous expertise in developing advanced, feature-rich Drupal-based web development services for various industry verticals. We have a team of qualified and experienced Drupal Website Developers who will support you throughout the various stages in the project lifecycle including pre-project analysis, planning, evaluation & design, development, testing, deployment, and post-launch support. Our 100% customized Drupal services facilitate positive outcomes by improving performance, reducing project costs, and enhancing business value.
What Make us Reliable Drupal Web Development Company
Our expertise in Drupal website development encompasses a broader span of world-class
Choose Our Engagement Model That Works Best For You
Fixed price model
Support short term projects with clearly defined requirements
Fit projects within your budgets
Get projects delivered on time in a waterfall model
Dedicated offshore team
Pick your own team of expert developer FTEs
Align the team to your goals, processes and workflows
Have clear visibility and full control on monthly budget and resource utilizaiton
Support long term development cycles and multiple projects
White-labelled services
Grow your portfolio of existing capabilities
Offer a comprehensive suite of value-added web services to your clients
Save costs on hardware, software, training and infrastructure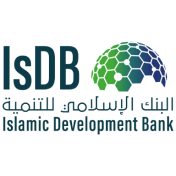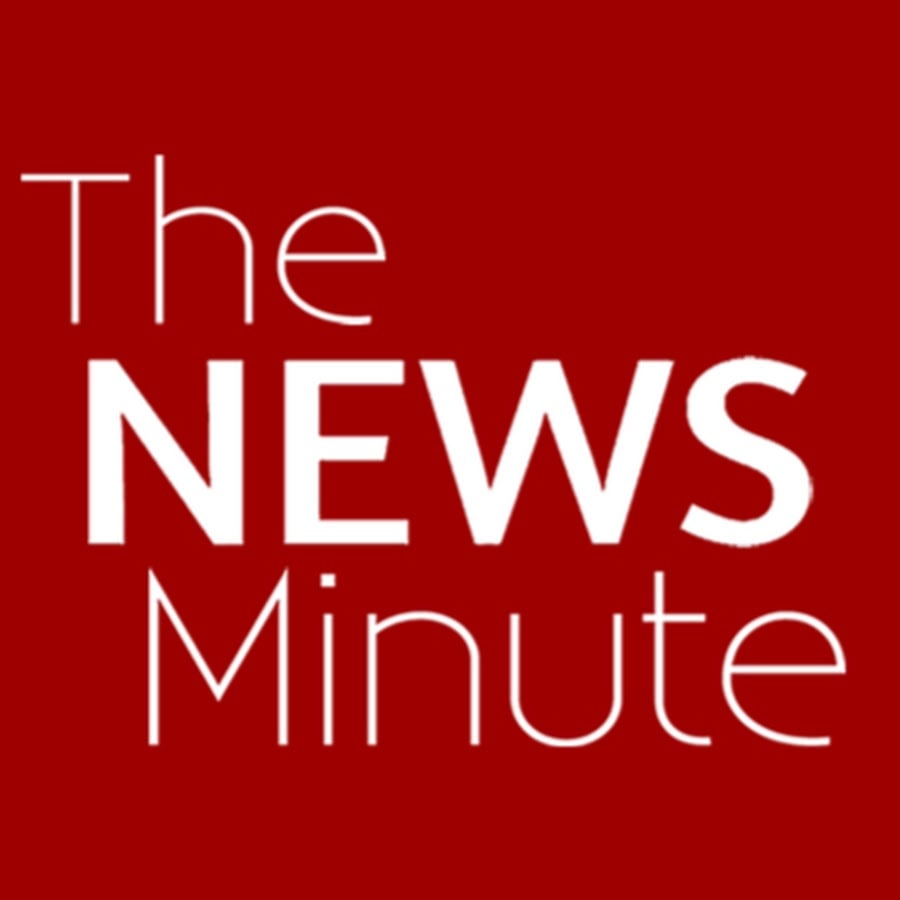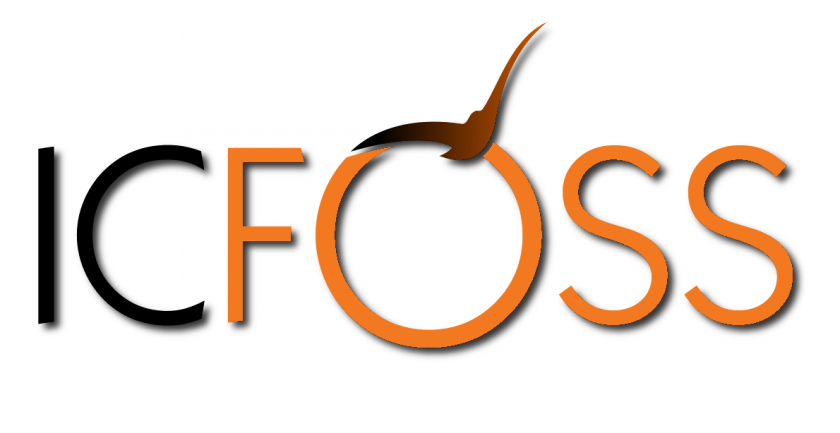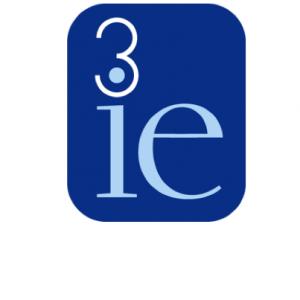 The Zyxware Drupal Web Development Process
01
Understand, plan, and strategize
We begin the process by performing a needs analysis. Based on the requirements thus discovered, we plan the Drupal web development and strategize for optimization.
02
Design
 In the design phase, Zyxware Drupal web development experts collaborate with your team to design the project. Frequent communication and discussions help us align the design with your ideas.
03
Develop
Drupal web development is the third phase, where our drupal web developers begin the actual work. We provide you with progress reports and statistics periodically to keep you in the loop.
04
Testing and Going Live
In the last phase of development, Team Zyxware executes Quality assurance and performance testing on the web projects, to see if it fulfills your project requirements. Your project is then ready to go live!
Testimonials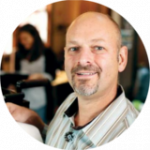 Zyxware has an excellent project tracking system. They were extremely service driven and pro-active in their communications.
David Collier
Founder & Director, StudioBFilms Inc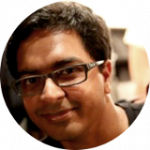 Zyxware is competent in understanding requirements and collaborating effectively.
Sankar Thiagasamudram
Founder & COO, Audeze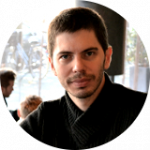 Zyxware turned the graphic designs into a fully functional Drupal website in two weeks.
Cem Goknil
Web Consultant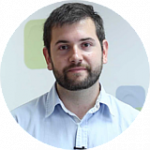 Zyxware enhanced the visual appeal of our website and fine-tuned it for performance.
Tirso
Product Manager, iGERENT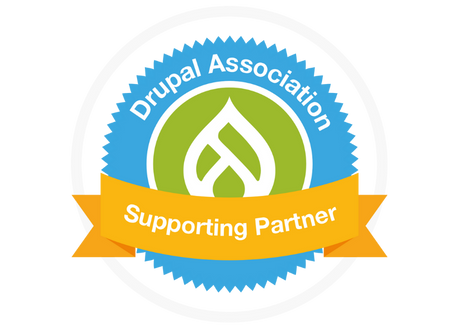 Signature partner
Zyxware Technologies has been a key Drupal solutions provider since 2006, to a wide range of clients all over the globe, from US, Australia, UK, Germany and various parts of Asia including the Middle-East, Japan and India. We have a branch office in Westmont, Illinois in the US to cater to our valuable clients across the length and breadth of the North American subcontinent and a branch office in Australia located at Melbourne, Victoria. To serve our customers in Japan, Singapore, Malaysia, UAE, and other middle eastern customers, we have three branch offices and our headquarters is located in the lush green settings of Kerala, the southernmost state of India.
Does Zyxware offer post-Drupal Web development support?
Yes, Zyxware offers a dedicated offshore team and white-labeled services at a fixed cost for Drupal web development.
Why choose Drupal for website development?
Drupal is a secure, easily customizable, and SEO-friendly platform for web development. It also favors integrations which makes it flexible and versatile.
Which Drupal web development services do you offer?
Zyxware offers:
Theme/design customizations
New website design and development
Integrations
Development of custom modules
Performance evaluation
How much time does it take for Drupal web development?
The typical timeframe for full-scale Drupal web development is between 6 and 8 weeks. If your requirements aren't that extensive, Zyxware experts can provide a more consolidated timeline.