Drive efficiency with HookSupport
An expert Drupal web development team, ready for deployment - just for you
PROBLEM SOLVING
1
Choose a plan
Once you purchase a plan, we will credit your account with the corresponding hours of our expert developer(s)' time.
2
Raise a ticket
You can raise a ticket when you need help with a problem on your Drupal site. We will respond to your request within 24 hours.
3
Relax
Sit back and watch, real-time, as our experts work on your ticket. Get your problems solved quickly and efficiently, while getting frequent progress updates.
WHAT YOU GET WITH HOOKSUPPORT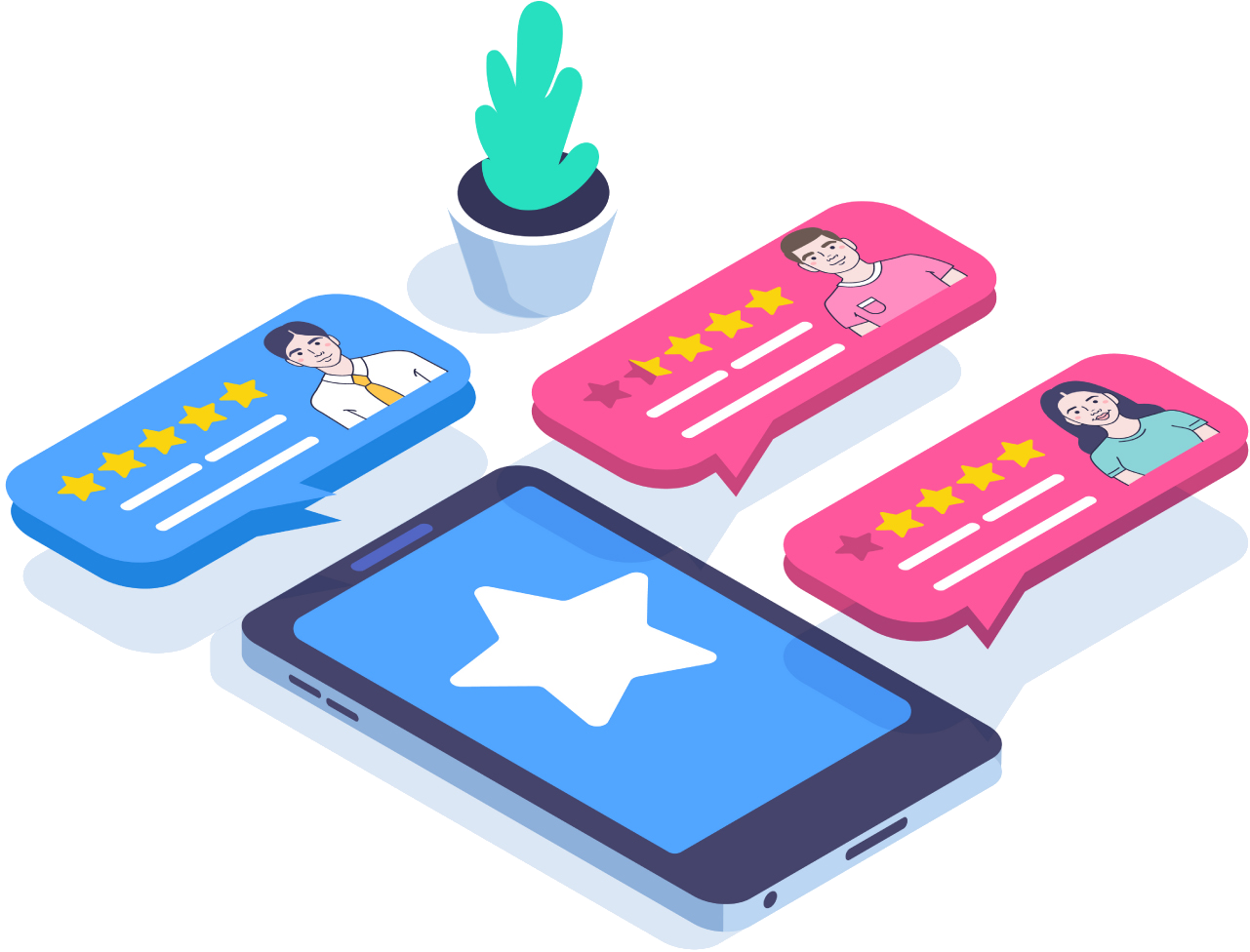 Efficient ticketing
Time tracking
Account management
Developer interaction
24-hour response time
Flexible plans
Anytime cancellation
Referral rewards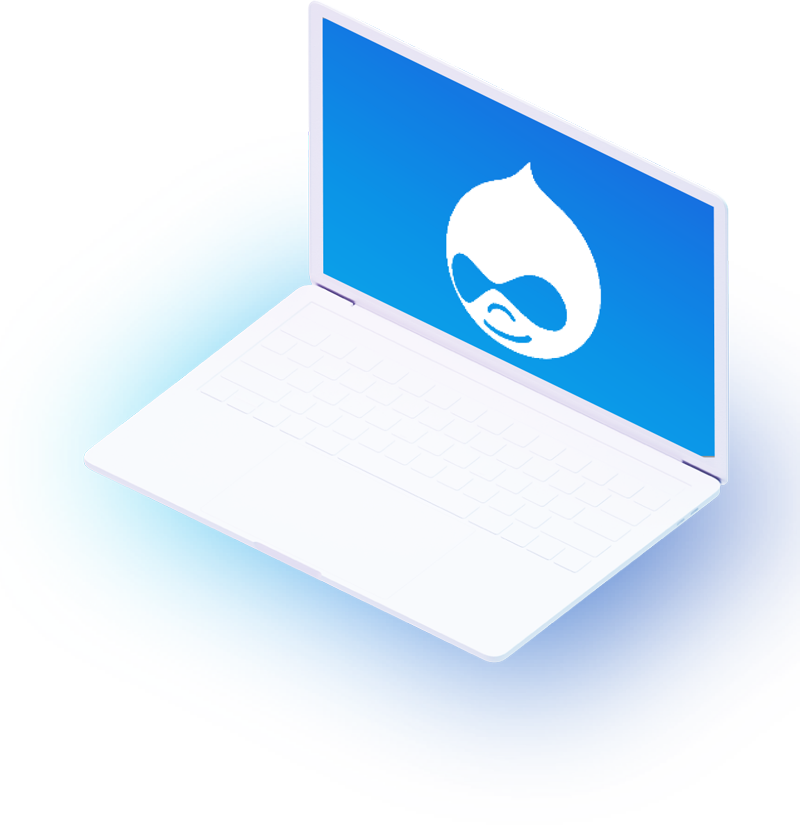 HookSupport is a service offered by Zyxware Technologies, one of the world's largest Drupal web development and website management companies. With more than a decade of exclusive Drupal web development experience, Zyxware is primed to help you with all your Drupal support and development requirements with HookSupport. Our web development team is passionate about Drupal and is one of the leading code contributors to the Drupal community. Our modules and themes uploaded to drupal.org are being used by more than 60,000 websites around the world today.
WHAT WE OFFER
SMALL ENTERPRISES
$199 /month
upto 5000 visitors per month
6 hours response time
No custom drupal hours
PREMIUM ENTERPRISES
$399 /month
upto 20000 visitors per month
2 hours response time
4 custom drupal hours
LARGE ENTERPRISES
$999 /month
upto 200000 visitors per month
1 hours response time
10 custom drupal hours