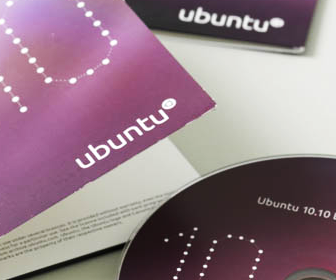 We are happy to extend phone-based support for all Ubuntu users in Kerala. We have been providing at-site support for Ubuntu Users in Trivandrum for the last one year and we would like to offer this service to all existing Ubuntu users and prospective Ubuntu users in Kerala.
Users wishing to avail this service can call us at 0471-4063818 and get your issues troubleshot over the phone. If you are located in and around Trivandrum and if the situation warrants it, we will gladly send our support personnel over to handle the problem. Otherwise, we will try to guide you over the phone. It would be preferable that you call in the evenings so as to not keep our phone lines engaged for too long.

Payments
Once the issue has been resolved you can make a payment either by check locally clearable at Trivandrum or by Demand Draft or by depositing the amount to our bank accounts. We are putting our trust on you to make the payment promptly.